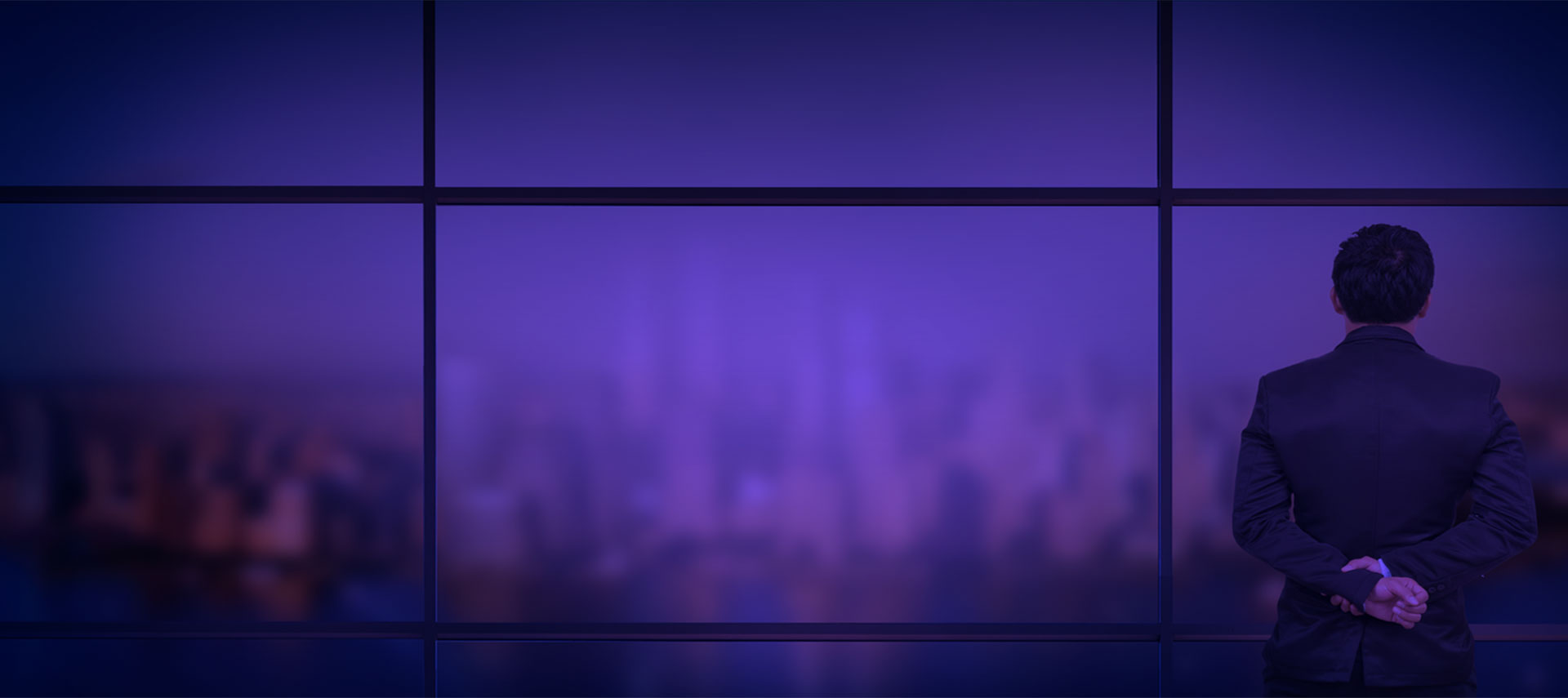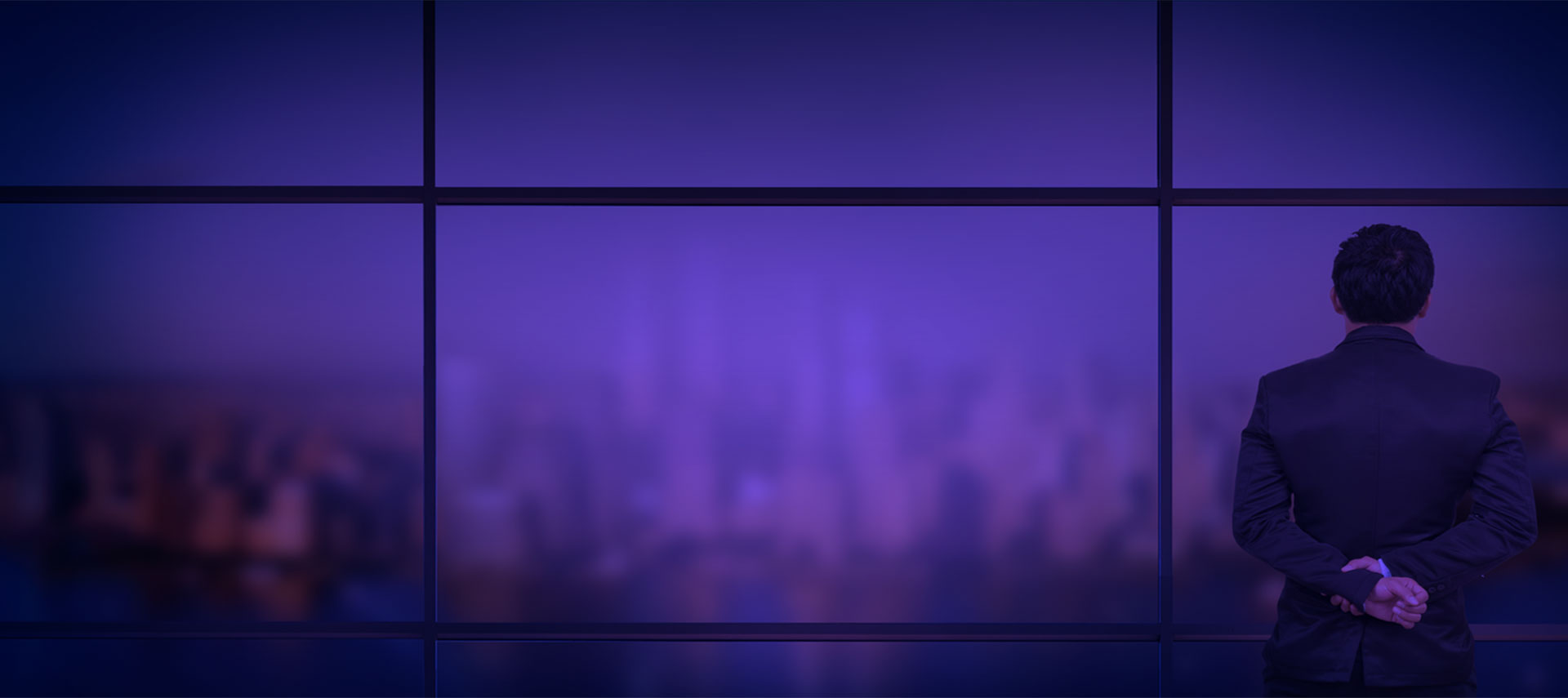 CORPORATE
Group Productivity

Digital Signage
Interactive Customer Facing Technology

Public Service
Zero Learning Curve Solutions

Health care
Interactive Medical Visualization

GIS
Multi-User Collaborative Visualization

Agriculture
Machine Assisted Interactive Learning
Corporate
Putting the human factor back into technology, allowing people
to work together naturally the way they want to.
Our suite of group productivity apps bridges the current digital
divide across globally distributed platforms with improved
collaboration and increased productivity
MTboard : Advanced IWB Application
Realboard : Real-Time Collaboration
Meeting Wall : Productive Meeting Solution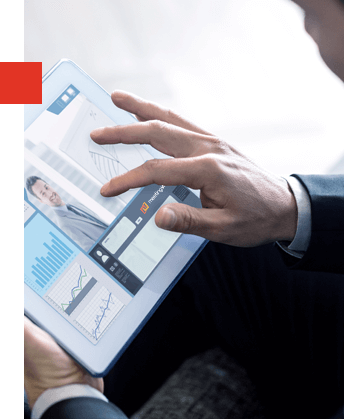 TECHNOLOGY SOLUTIONS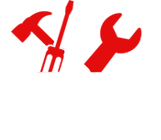 Our SDK
SDK for quick & rapid development of apps for both developer community & in-house.
A Market Place
First of its kind multitouch marketplace for customers & manufacturers.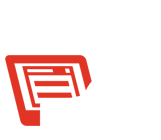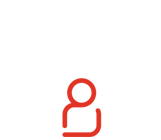 An Eco System
Get everything & anything about Multitouch technology updates, trends, interviews, surveys, reviews etc.
Touch Store
App Distribution Platform to deliver our Ready to Use apps.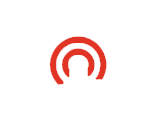 Know Us
Its hard to miss the increasing presence of touch technology in our lives. So far our favorite usage of touch technology smart phones and tabs. We are unable to feature anything beyond this exciting large interactive displays now and then. Where it stops is where we start.
FIND US HERE

Unable to find what you want?
Please reach us at
hello@nextgenmultitouch.com

Call Us !
+91 91771 77777
+91 9642 442424
Land Line
+91 40 2354 9111
+91 40 2354 9222

Address
NextGen Multitouch Pvt. Ltd.
8-2-293/82/A/310, Road no. 25 Jubilee Hills
(Near Obul Reddy Public School)
Hyderabad - 500033 Telangana, India.
We are available : Monday to Friday, 09:00am - 06:00pm