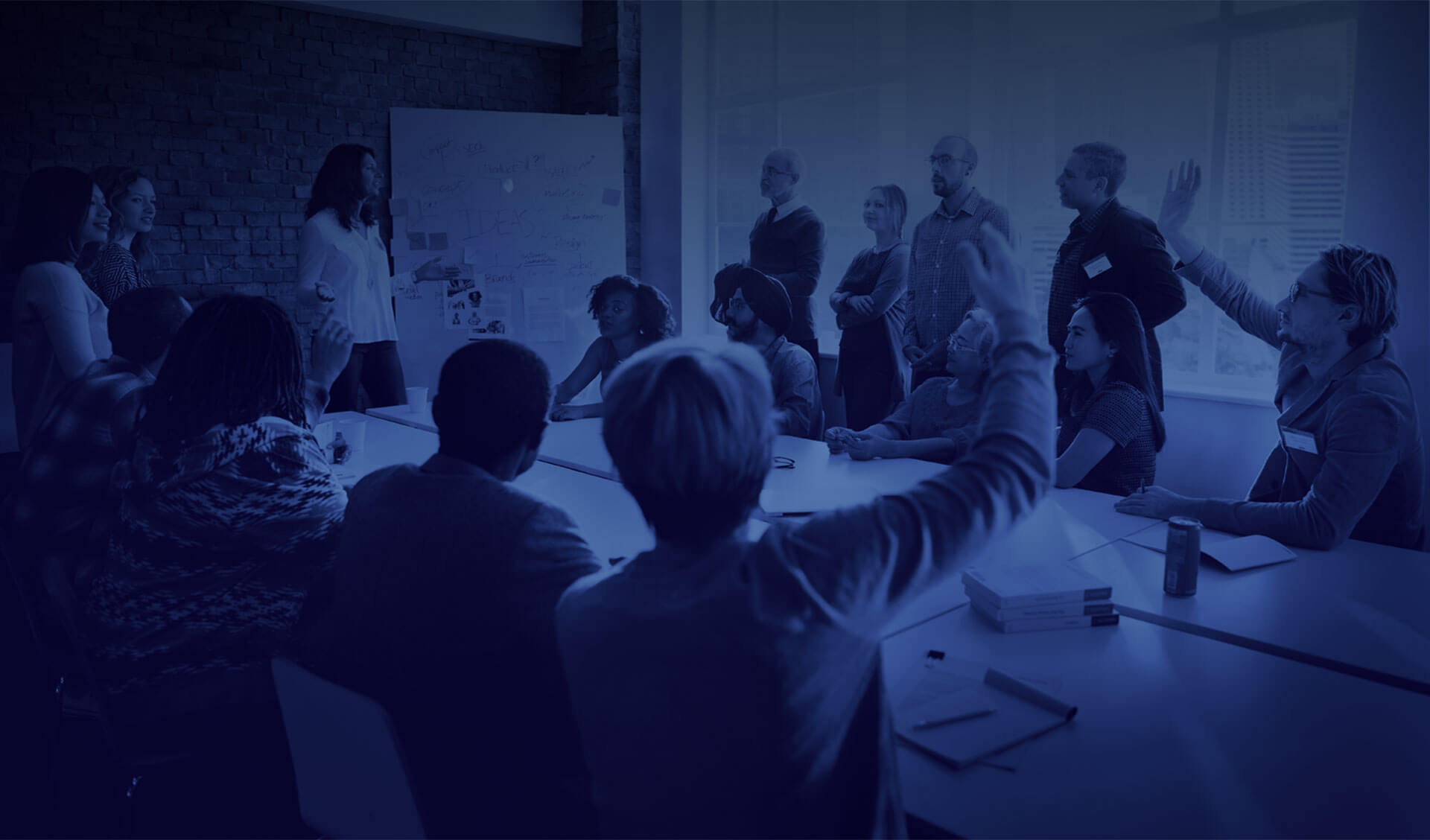 A Touch Ahead
KNOW US why did we start!
Its hard to miss the increasing presence of touch technology in our lives. So far our favorite usage of touch technology being smart phones and tabs. We are unable to feature anything beyond this though we see some exciting large interactive displays now and then. Where it stops is where we start.
"We've always been ahead of the curve."
In a world where experience is everything, we design and develop newest innovations that create true multi-touch communications capabilities with a contextual, 360-degree view of the problem at hand. The latest innovations include new products, common client SDKs, networking and security enhancements, and an app store to help create an ecosystem for large interactive displays.
Our solutions help you to transition to the next level of Human Computer Interaction (HCI) and are tailor made and in line with industry verticals. We help businesses take holistic view of business experience and create new methods / ways of engagement; that improves with every interaction.
I strongly believe the Business of a Business is to improve the world.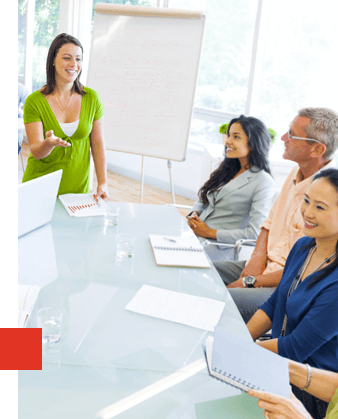 Making it
HAPPEN
We instil the pioneering spirit and incessantly engage with technology ingenuities driving businesses of tomorrow. We are about team who don't just do the job, but work our passion. Team who just don't live their role, but make it happen.
We started this company to be a team of programmers who thrive on creating thought-making interactive solutions for business. Mostly serious boasts we get is the technological advancements we try to make at the end of each day. It reflects our ideas and creative craftsmanship.
Our inside Out
Our Vision
To be the world's leading multitouch technology company
Our Mission

To be a force of betterment that turns tomorrow a dynamic and exiting place to work and live
Our Approach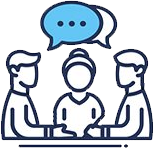 To partner with our customers to provide lead a had business solutions
About Our JOURNEY

Started the Parent Company

Ideation of NextGen Multitouch

Boot Strapped NextGen Multitouch

Launching Touch Store

FIND US HERE

Unable to find what you want?
Please reach us at
hello@nextgenmultitouch.com

Call Us !
+91 91771 77777
+91 9642 442424
Land Line
+91 40 2354 9111
+91 40 2354 9222

Address
NextGen Multitouch Pvt. Ltd.
8-2-293/82/A/310, Road no. 25 Jubilee Hills
(Near Obul Reddy Public School)
Hyderabad - 500033 Telangana, India.
We are available : Monday to Friday, 09:00am - 06:00pm